Fresh
baked
brewed
squeezed
poured
digital marketing agency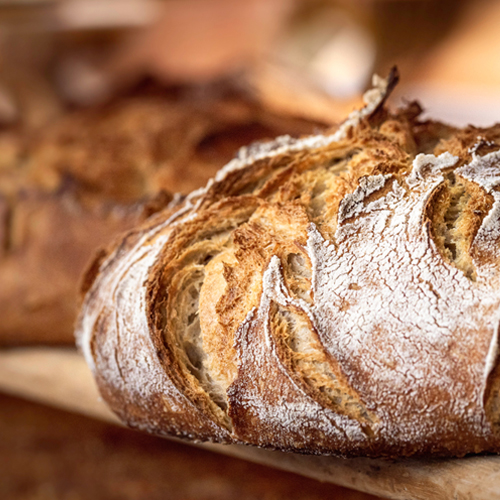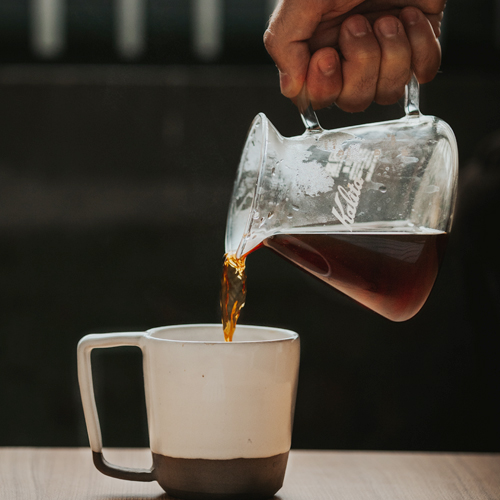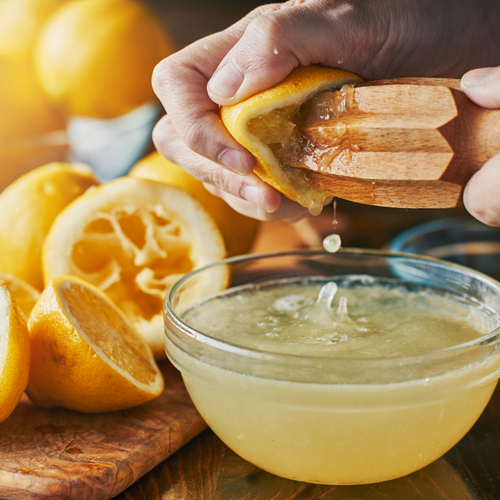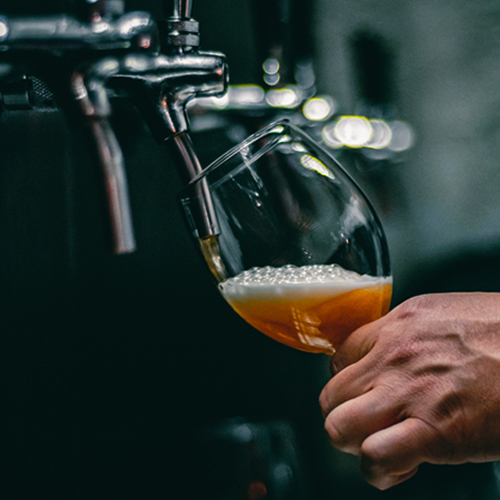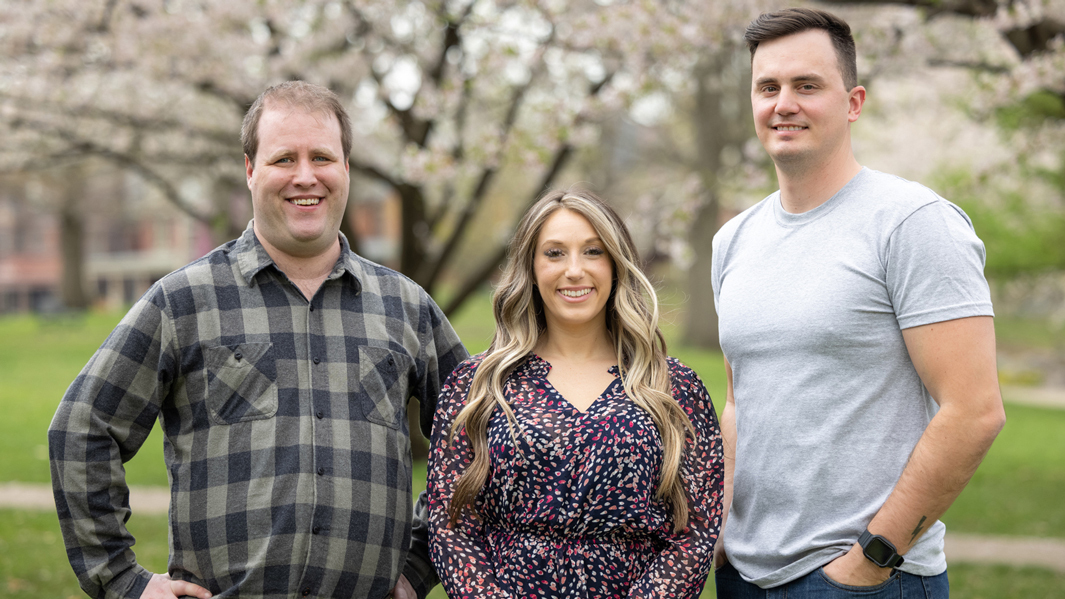 We Deliver!
We are your local digital marketing agency, right in the heart of Columbus, Ohio. We don't believe in using industry buzzwords or delivering confusing reports. We believe in one refreshingly simple mission—helping you grow your business and brand. Are you ready? Our team is waiting. We offer a wide menu of services for Columbus area businesses, including:



Local Web Design & Digital Marketing
Here's a taste of the web design and digital marketing work we've done for Columbus area businesses just like yours.
Fresh Feedback
Caitlin and her team are a step above the rest. They know what is needed and stick to their deadlines. Very happy with my experience with FYVE and would definitely recommend them to anyone looking to revamp their online presence.
We hired FYVE to revamp our website and our branding. We were looking for something different, something creative, and out of the norm. Caitlin and the team at FYVE knocked it out of the park. They made it easy and very efficient for us to engage on the ideas and then get back to work. The timeline for the revamp exceeded our exceptions and we couldn't be happier with the new look.
Highly recommend Caitlin and her team at FYVE Marketing! They did such a good job on our website we decided to let them handle our social media also!
If you need a marketing team to help your business grow then look no further. This is an awesome group and they do fantastic work. Our former marketing/digital company totally trashed our online presence and FYVE was able to get us turned around quite quickly, launch a brand new website, and have us back on track. I highly recommend talking to them if your business is not growing as you would hope.
The Secret Sauce
There's no I in team—we are five digital marketing experts aiming to push the envelope of what's possible for small businesses in the Columbus, Ohio area. Our passion lies in creating custom strategies and building relationships. We are proud to serve this awesome community by strengthening the small businesses that built it.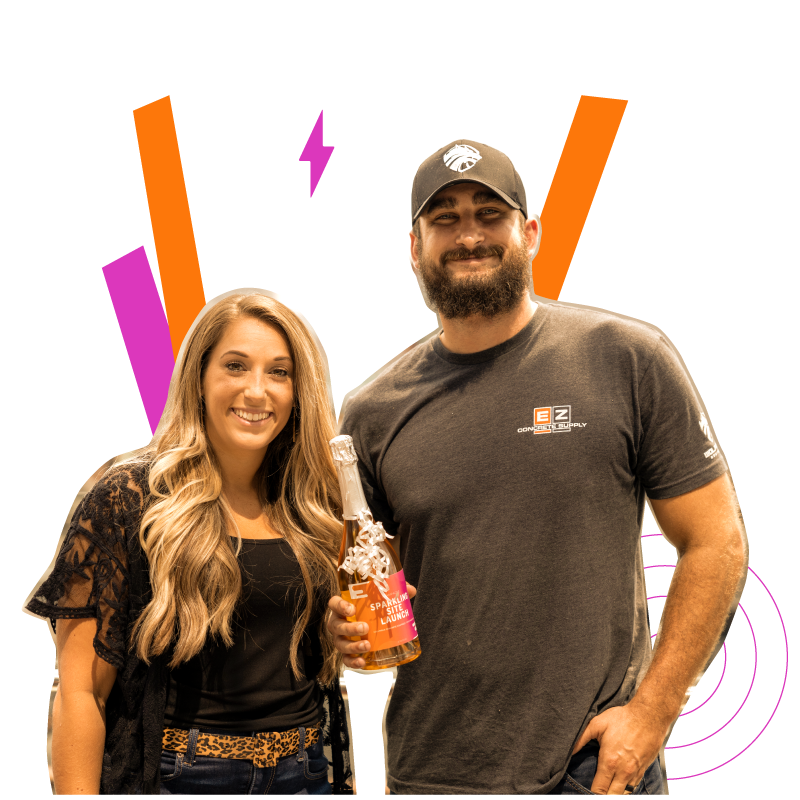 Care
Local businesses are our passion. Why do we care so much? Because we are one. We know how important it is to grow and expand your reach. We start with understanding your business at a granular level. We work with you to define goals, understand your market and customers, and learn everything we can about you before establishing an effective strategy.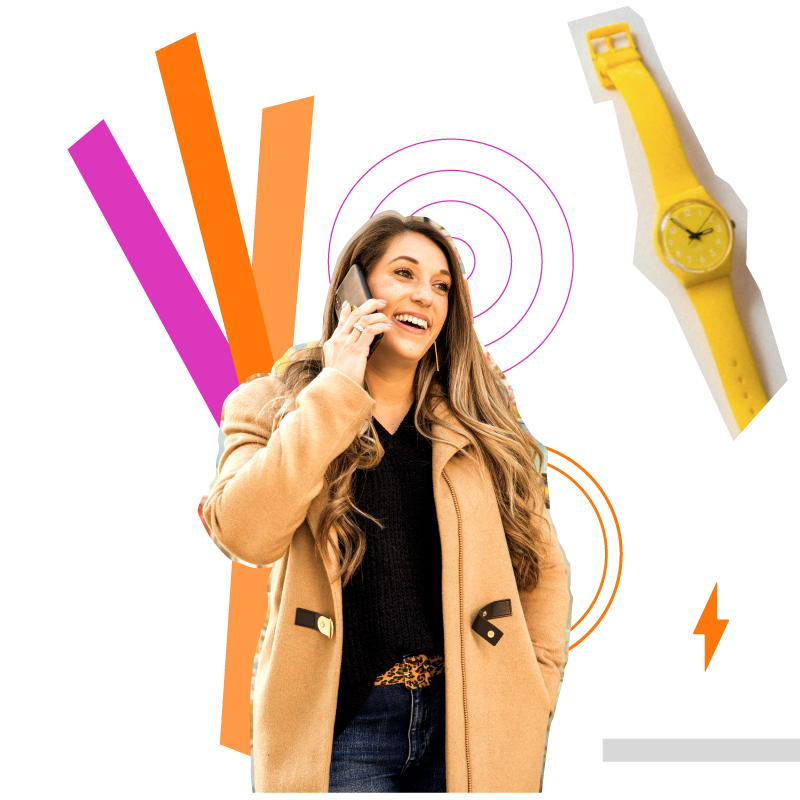 Communicate
We don't believe in contracts. That means regular communication with you on how your money is being spent and how your campaigns are performing. Our team has years of experience in putting our knowledge to work and implementing campaigns that get results. We combine creativity and strategy for a well- rounded game plan centered on growing your business.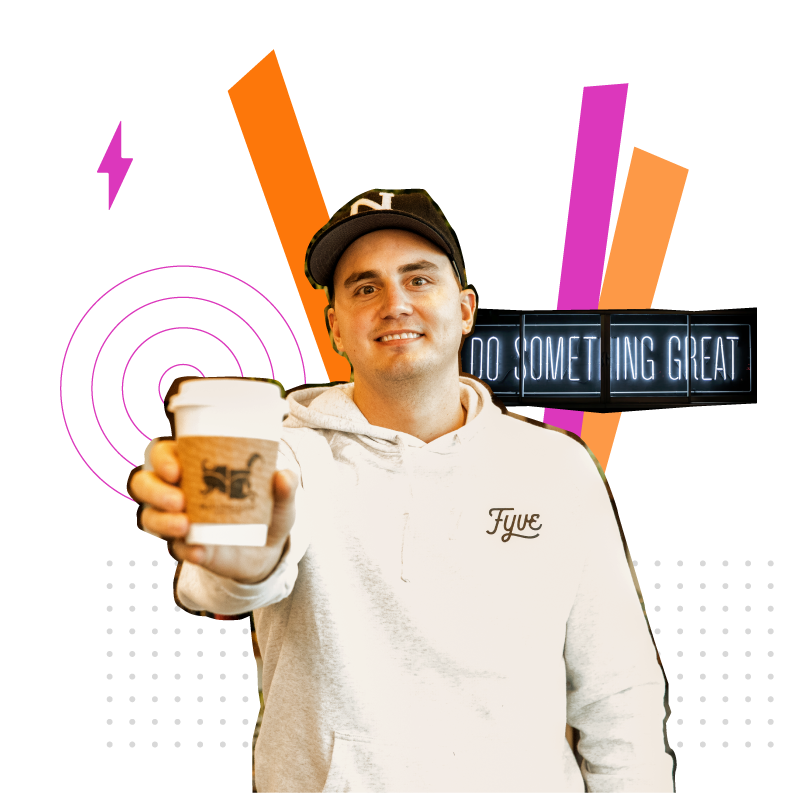 Deliver!
We stand behind our work. Our strategies are tailor-made for your business and our reports help create a roadmap for success. With adjustments and improvements applied, we are always striving to find opportunities to be more effective. The word "stagnant" isn't in our vocabulary. We are constantly pushing forward to drive more business for you. Your success is what fuels us (that, and coffee).
FYVE Marketing
Fresh Baked Digital Marketing
Agency in Columbus, OH