Columbus Web Design Company
Partner with us for Email Marketing services if:
You want to grow your audience
We are experts in getting your business in front of more people. We do this by building your list of email subscribers so that when the time comes, you can speak to them through email marketing and content marketing.
You want to get in front of the ideal customer
Not only do we grow your audience, but we do it the right way. We only go after the best type of customers that are the most likely to engage with your content and become lifelong customers.
You want to say more
Content is king. You are an expert in your field, and content is the perfect way to display that expertise. We help you craft a message that fits your brand and resonates with the people that matter most.
Let's Go
Using our Email Marketing Powers for Local Columbus Businesses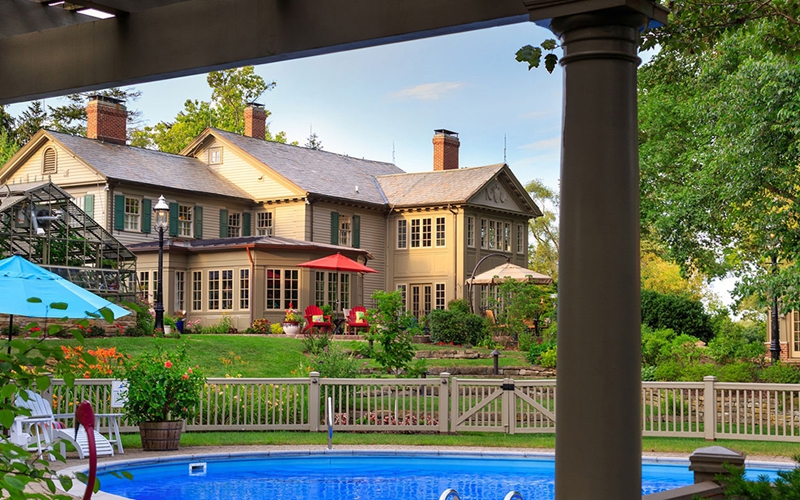 The Timbrook Guesthouse
— we increased the email list for The Timbrook Guesthouse by over 6,000 people! The best Bed & Breakfast in the Columbus area have used email marketing to be fully-booked every weekend of the year!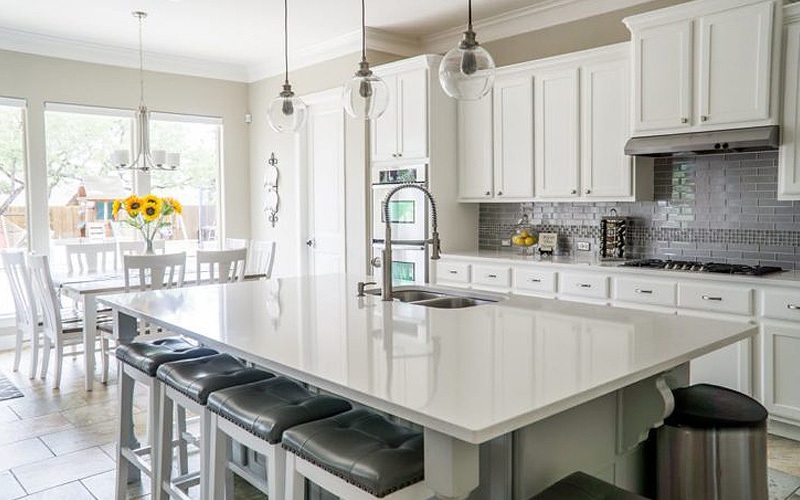 Prim Painting
— Prim Painting uses email marketing to keep people updated on the hottest trends and styles for the year. We crush industry standards for email open and click rates to drive more projects.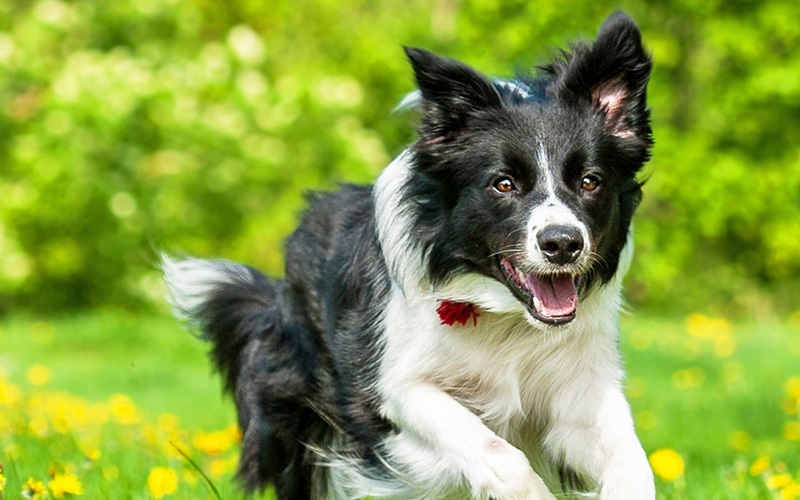 Go Geese Go
— keeping your blog updated can boost your Google rankings. We combine blogs and SEO to keep Go Geese Go at the top of every search result in Columbus.
Connecting with Your Audience at the Right Time
List Building Strategy
The first step to a powerful email marketing campaign is building your contact lists. Our digital marketing agency has the experience needed to grow your lists, whether you are starting from scratch with zero contacts or already have thousands of email addresses. With our tools, we are able to grow your list in no-time and bring your message to the world. We build a custom-tailored plan to expand and grow your audience the right way so that your content converts them into sales.
Putting Your List to Work
Once we have started to build your email list, we spring into action and begin segmenting your lists and utilizing your contacts for other digital marketing efforts. Our team will segment your contacts into highly targeted lists so that we can deliver the right message to the right people. The future of marketing is highly personalized, and our efforts always align with the latest trends. We also have the ability to use your email list for other marketing efforts including targeting them through social media ads, Google ads, and more.
Crafting the Right Message
Crafting the right message that resonates and connects with your audience will help you drive sales and grow your business. We are experts in developing your brand, doing competitive research, and creating a game plan to make your content stand out and shine. When your business has a streamlined and cohesive marketing strategy, your ROI increases. We've worked with many Columbus, Ohio area businesses to develop content that educates and informs.
Finding the Right Time
Once your email and content marketing plan has been established, it's time for us to determine the ideal time to deliver your message to your audience. We examine every detail so that we can be sure your content is being delivered at the best time to drive sales. Whether it's the time of day, day of the week, or another metric, we look at the data to make informed decisions. The longer your campaigns are running, the more data we have to analyze. The more data we have to analyze, the more tweaks we can make to drive conversions and grow your business!
Keep 'Em Coming
Your subscribers can be your business's biggest advocates. Email marketing gives you the ability to interact with your ideal audience on a personal level. Once you have shown people your brand story, you will have customers for life. We specialize in creating loyal consumers through email and content marketing. The lifetime value of a customer is something we take very seriously and aim to convert your audience for life.
Spreading the Word
Generating new reviews for your business is a digital marketing tool that produces ongoing ROI. When potential customers are deciding where to spend their money, online reviews make the difference. According to data, 95% of consumers read online reviews before making a purchase. We utilize your email marketing campaigns to help drive new reviews for your business. Asking your most loyal customers for feedback in the form of reviews (Google, Facebook, etc.) gives you an advantage over your competitors. When it comes to your reputation, we don't leave anything to chance.
Get Started
What is Email & Content Marketing?
Email & Content Marketing is the most direct form of digital marketing. Once you have an email list, you are able to communicate directly with your customers in the Columbus, Ohio area and beyond. According to data, 92% of adults in the U.S. use email, and 61% of those people check it daily. What does that mean for your business? It means you have a chance to get in front of your ideal audience every single day. With the right content strategy, your business can also deliver blogs or other media that fall under our Content Marketing Services. Our team has years of experience building businesses in Columbus with email & content marketing.
Why Choose Email & Content Marketing with FYVE
We Create an Audience
The first step in your email and content marketing journey is creating and building your audience. We target the ideal people in the Columbus, Ohio area that are most likely to convert into sales. Whether you are starting from scratch or have an existing list, we will expand and improve your contact lists.
We Give You a Voice
We work to develop your brand voice to give your content a unique and genuine feel. Our goal is to make you stand out from your competitors, and that starts with your brand voice. When your email and content marketing properly reflects your voice, the ROI we provide you will skyrocket!
We Test and Measure
We are constantly looking at ways to improve your campaigns. If new trends or technologies are launched, we are the first to utilize them for your business. We believe in always moving forward and testing new strategies with the goal of improving and increasing ROI. The term "set it and forget it" doesn't apply to our digital marketing agency.
We Report Back
We don't hide behind buzz words or overly-complicated reports. You will always find transparency and straightforwardness in our efforts. Each one of our campaigns has one refreshingly simple goal: ROI for your business. You'll know exactly how we performed and how we intend to move forward every month for your company.
We Integrate
Your email marketing list can be used for many more things than sending email blasts. We put our digital minds together and come up with strategic ways to target your audience through social media ads, Google ads, and more. We don't believe in marketing silos. Every one of our strategies works together for marketing cohesiveness.
Fresh Feedback
Top-Notch Experience! That is what you get when working with FYVE Marketing. I have worked with Caitlin Figaro with my bed and breakfast marketing for five years and counting. She is an incredibly intelligent young lady who has developed a marketing team that is sure to succeed. FYVE Marketing is professional in every way and I would not search any further if you are looking for a marketing firm to help your business grow and be successful. They take great pride in the work they do and find great satisfaction as they watch our numbers rise and our business flourish.
Caitlin, Jason, and Brian have done an amazing job. Their pricing is fair and they are extremely responsive. I have recommended FYVE Marketing to everyone I know that is in search of an SEO and marketing company.
They know our window to "strike when the iron is hot" is compacted in to a short time frame and they react to maximize our exposure in that window. No hard sell, they get it. The time outside of the window is brand building and SEO tweaking. Do a search on us and see where we come up. That says it all!
Like what you see? Contact us!