Columbus Web Design Company
Partner with us for Social Media Management services if:
You want to connect with your audience
The key to building your brand is to give it life. Interacting with your audience and growing your following is the best way to let potential customers know who you are and what you stand for.
You want more traffic to your website
Social Media ads are the perfect way to find people that are interested in your products or services. We create highly-target social media ad campaigns to get you leads fast.
You want to bring your brand to life
People in the Columbus area want to know more about you. Social Media is the perfect way to show off what you're about with designed graphics, team pictures, and seasonal promotions.
Let's Go
Using our Social Media Powers for Local Columbus Businesses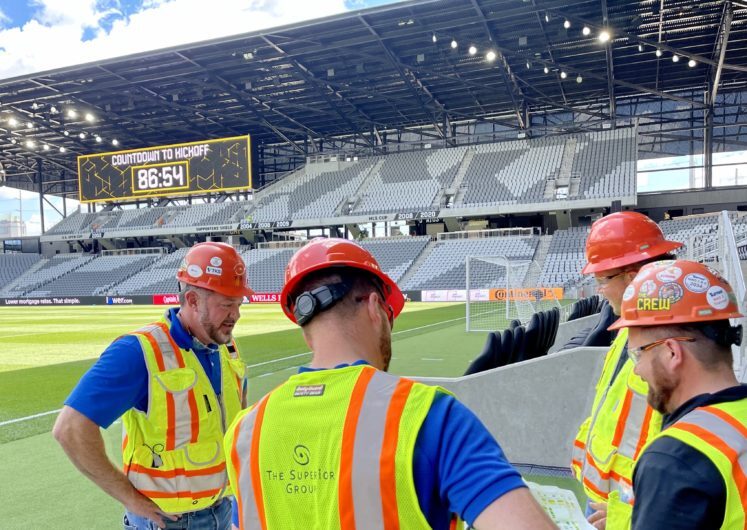 The Superior Group
— The Superior Group works on some of the biggest and most exciting projects in the Columbus area. We use recruitment marketing, audience building ads, and page management to grow their team, increase their social media following, and showcase their company culture.
VASO Rooftop Lounge
— With stunning imagery, delicious food and top-notch cocktails, VASO is the place to be in Dublin. We helped them grow to over 20,000 Instagram followers with Social Media Marketing.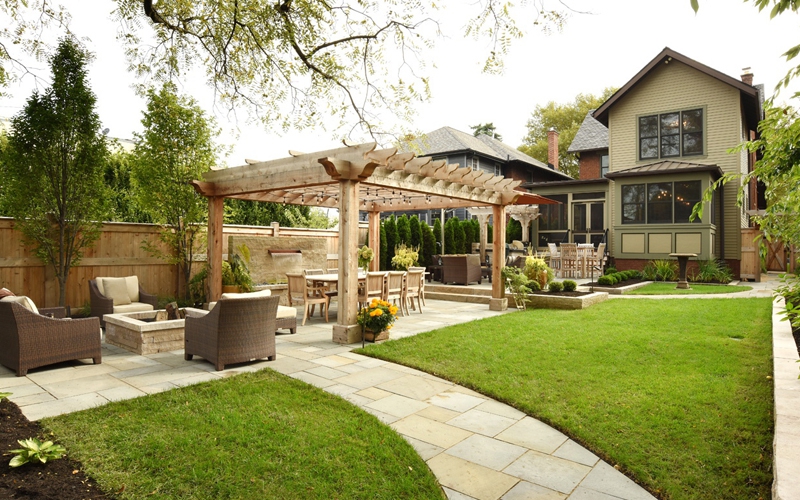 Ketron Custom Builders
— We use social media to show the world what custom means. We used a combination of audience building and posting to get them more exposure. Since teaming up with us, their social media following has increased by over 20%.
Let's Get Social
What is Social Media Marketing?
Your business has a story. Social Media Marketing is the best digital marketing tool to showcase that story and connect with your audience. Now, more than ever, customers care about getting to know the businesses they spend their money with. We cut through industry buzz words to deliver a clear game plan on how to grow your online presence and tell your brand story in a way that turns your audience into consumers. Our team has years of experience developing Columbus, Ohio businesses into social media powerhouses. We don't just post on social media, we give your social media a purpose and a clear direction. We specialize in:
Social Media Ads
Social Media Posting
Audience Building
Website Retargeting Ads
Why Social Media Marketing?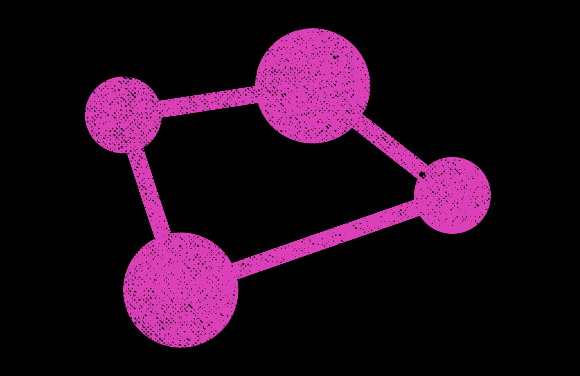 Social Media Marketing is an important digital marketing tool for your business. Positioning your brand to connect with your audience is the key to driving engagement and building your presence. Don't just take our word for it though. According to data:
90% of brands use social media
88% of Americans use social media
Over 40% of people research brands on social media before buying
More than 50% of social media users say social media is the most relevant ad channel
What is in it for you?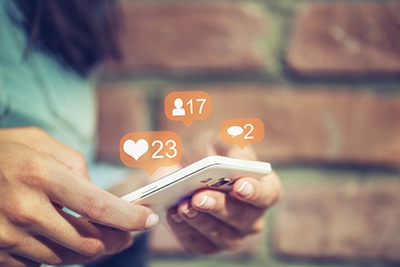 Social Media Marketing can accomplish a number of goals. People in Columbus, Ohio are looking to connect with brands when they use social media. Being there at the moment of interaction can make the difference between gaining a new customer and missing out on potential ROI. When used strategically, social media can:
Increase brand awareness through posting
Educate and inform your audience about your business offerings
Drive leads through targeted social media ads
Reconnect with website users through social media retargeting ads
Grow your audience through audience building campaigns/ads
Get Started
Does Social Media Marketing Work?
Simply put: social media marketing works. One of the key components to becoming a household name in the Columbus, Ohio area is having a strategic social media plan to inform, educate, and interact with your audience. Our digital marketing agency takes an in-depth and strategic approach to find the best platforms and channels for your business. Whether it's Instagram, Facebook, LinkedIn, or one of the many other networks, Social Media Marketing also allows you to drive leads and sales through highly targeted ads.
Why is FYVE the Best?
Our Creative Director, Jason, has years of experience building brands in the Columbus, Ohio area through organic posting, social media ads, and audience building. He combines creativity and data to build a social media presence that engages your audience and drives sales. With the market more competitive than ever, it's imperative to have a strategic plan to accomplish your goals. Jason will work with you to establish your brand, design a roadmap for success, and use results to tweak and improve your plan as your social media presence grows.
Why Choose FYVE for Social Media Marketing
We Give Your Brand a Voice
The first step in your social media plan is developing and identifying your brand. Our goal is to make your business stand out from your competitors by using your unique personality and voice. Once your brand has been established and our research has been done, we identify goals and create a comprehensive game plan for success!
We Turn Customers Into Raving Fans
After your goals have been established, we get to work on creating a social media calendar for posting on the platforms (Facebook, Instagram, etc.) that work best for your business. Our goal is to give your audience the content they need to become your biggest fans. We also monitor and respond to any reviews or comments to maximize engagement with your audience. We put the "social" in social media.

We Grow Your Reach
Social media ads accomplish one main goal: ROI for your business. We create campaigns that grow your audience, get website leads and sales, and target customers that have already visited your website. Social media platforms give us the ability to create highly targeted ads that only connect with your ideal audience for maximum efficiency. Combine that with our knowledge and experience, and you've got a winning game plan.
We Advocate for Your Brand
Your message is just as important as the audience you choose to target. We work with you to develop a consistent, meaningful message to connect with your audience and drive impactful results. We combine years of experience and your passion for your business to deliver the right content, at the exact right time, and in the exact place your audience is looking for it.
We Test and Measure
We are constantly improving and expanding our knowledge. As new social media updates are rolled out, we use them to our advantage and apply them to your campaigns to stay ahead of your competitors. We also use A/B testing and comprehensive reporting to learn from our efforts and get you the best results possible.
Fresh Feedback
Caitlin and her team are a step above the rest. They know what is needed and stick to their deadlines. Very happy with my experience with FYVE and would definitely recommend them to anyone looking to revamp their online presence.
FYVE Marketing is helping to save our preschool! They have rebranded our school, updated our website, and are running ads to boost enrollment. COVID really threw us for a loop and with their help, we are gaining more exposure and scheduling tours.
This is by far the best local marketing agency we've worked with thus far. The FYVE Marketing team is very knowledgeable, patient and understanding of our goals. They communicate with us and provide clear expectations. We couldn't be happier!
Like what you see? Contact us!