Columbus Web Design Company
Partner with us for local PR if:
You want strategic public relations
It's not just about showing your brand to the Columbus Ohio area. It's about showing your brand to the right audience at the right time and building trust. That's where public relations come in.
You want tell your story to a local audience
Your brand has a personality. Your business has a story. Our job with public relations clients is to tell that story and build trust with local people in the Columbus area.
You want a local PR Agency that helps grow your business
Telling your brand story to the right audience will help grow your business. Our marketing team has the resources and connections to put you in the right place at the right time through public relations.
Let's Go
Using Our Public Relations Powers for Local Columbus Businesses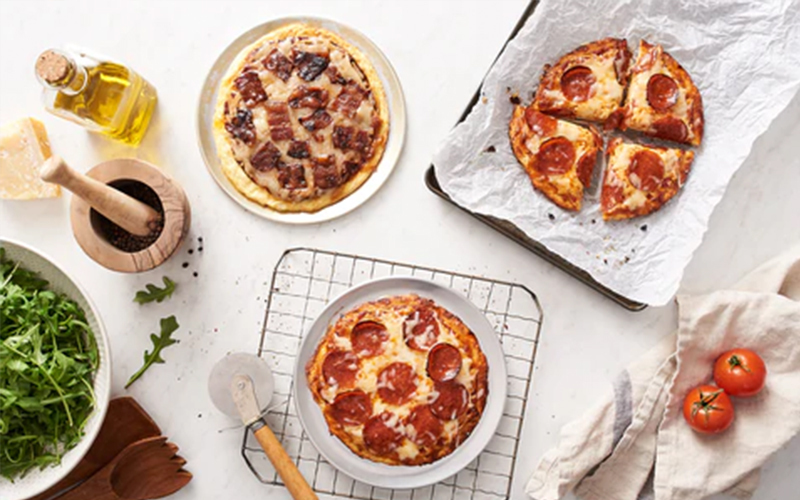 TOCO Foods
— This husband and wife team made it their mission to create their own high protein, low carb, and keto-friendly pizza. Within a few days of executing our strategic public relations strategy, they were sold out!
Hutta & Price Orthodontics
— One of the biggest news networks in the Columbus area featured Hutta & Price and gave their audience a chance to see just how much a trusted dental professional can help your smile.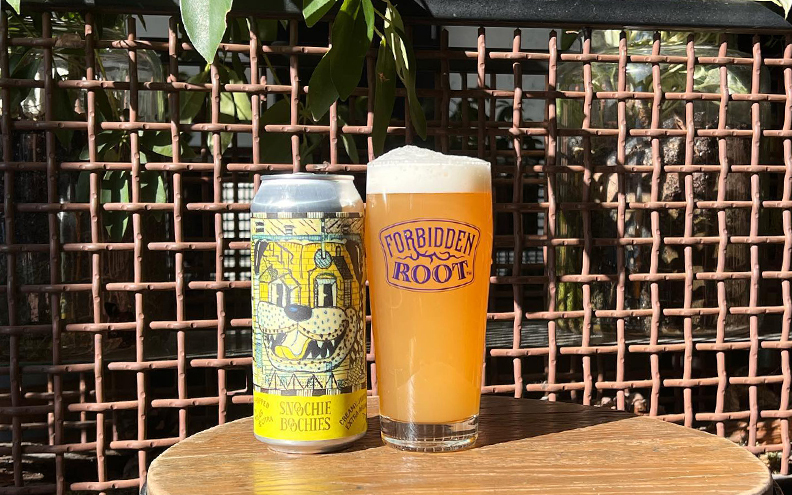 Mammoth Packaging
— Because of Mammoth's agile business model, they are able to make beer labels quickly and professionally. We put them in Business First to help show breweries that there is help and there is a solution to shortages.
Public Relations Planning with a Purpose
Building Trust with your Audience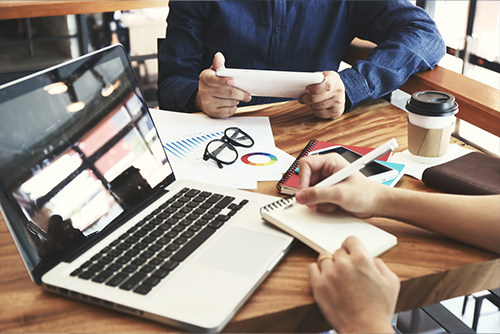 Part of digital marketing is telling your story and building trust with your audience. That's where our PR team comes in. We have the public relations resources and local connections to tell your unique story and build trust with your ideal clients. We will work on a media relations campaign that allows you to show off what makes your business special.
Right Place, Right Time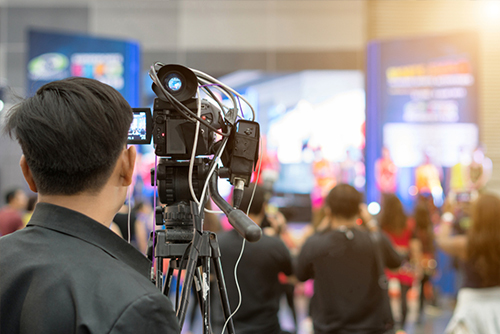 One of the biggest factors of a successful PR campaign is being in the right place at the right time. Whether it's the local TV station that your customers watch or the magazine or website they frequent the most, we use strategic public relations planning to position your business in front of your ideal clients at the right time.
Engaging and Meaningful PR Content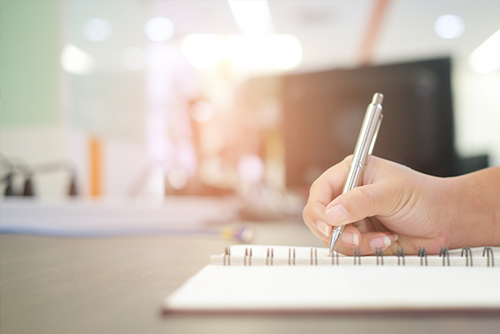 Once we have the right media channels picked out, we work with you to create PR content that resonates. From creating engaging public relations marketing content to coaching you on the best way to tell your story, we are with you from your free initial consultation up until the public relations campaign is implemented.
Get Started
A Piece of the Marketing Puzzle
We are a PR agency that specializes in full-service marketing. Not only do we put you in front of the right people at the right time, but we go one step further and take care of your entire marketing campaign. Our team combines social media marketing, web development and design, and analytical insights to bring your PR campaign full circle and grow your business.
Local Connections for Local Businesses
We believe in the power of local businesses. We are passionate about growing Columbus businesses through our PR agency services. We have many different media outlets depending on where your ideal customers are. We have connections with local television stations like Fox28, 10TV, NBC, or ABC. We also work closely with The Columbus Dispatch, Columbus Business First, or Columbus CEO Magazine.
Strategic Engagements Only
Your PR work starts with a free consultation. From there, we work hard to find the best companies in Columbus for you to engage with. When you work with our team, you only pay for specific engagements. We don't charge you a vague retainer or lock you into a monthly contract. You will only pay if you actually have media exposure. We believe in full transparency and only putting you in front of the people that truly matter.
Why Choose FYVE for Local PR?
Free Consultation
Your first meeting with our PR team is a free consultation. We will get to know you, your business, and your PR goals. Once we know what your business needs, we get to work on crafting a complete brand strategy.
Using Our Local Resources & Connections
We have deep roots in the Columbus Ohio community. This means we have connections with some of the best PR opportunities for your business. Our team works hard on putting you in the right place at the right time.
Crafting the Right Message
Once we know the best places for your PR appearances, we work with you to craft the unique, meaningful story of your brand that will resonate with your audience. You only pay for an actual appearance. No contracts or vague retainers.
Tracking the Results
We don't stop working for you. After media appearances, we track your results across Google Analytics, social media, and more to see how people are interacting with and searching for your brand. The goal of our public relations agency is to continually grow your business through PR efforts. We are here for your full-service marketing efforts!
Fresh Feedback
It's been great working with FYVE on my marketing campaigns. I am kept up to date with the actions they have taken, and they have great ideas and plans to keep moving forward. It's exciting to see the awareness of my business and products grow with their help.
FYVE has been an integral piece to the success of the overhaul and modernization of our company website. They are prompt, efficient, and great people to work with and I highly recommend them if your website is in need of a refresh or complete overhaul!
FYVE has been wonderful during our recruitment campaign. Their insight into our industry, their ability to think outside of the box, and their professional responses have been remarkable. We couldn't imagine launching a campaign without their assistance.
Like what you see? Contact us!