Digital Marketing Agency, Columbus Ohio—
Our Digital Marketing Philosophy
Our team is comprised of digital marketing experts with a passion for growing local businesses in the Columbus, Ohio area.

We believe that there's no "I" in team, which is how FYVE Marketing was born. We focus on building relationships through results and transparent communication. Why do we care so much? Because we are you. We are business owners and people with a fire for creativity.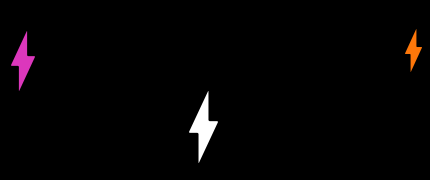 Our Marketing & Design Team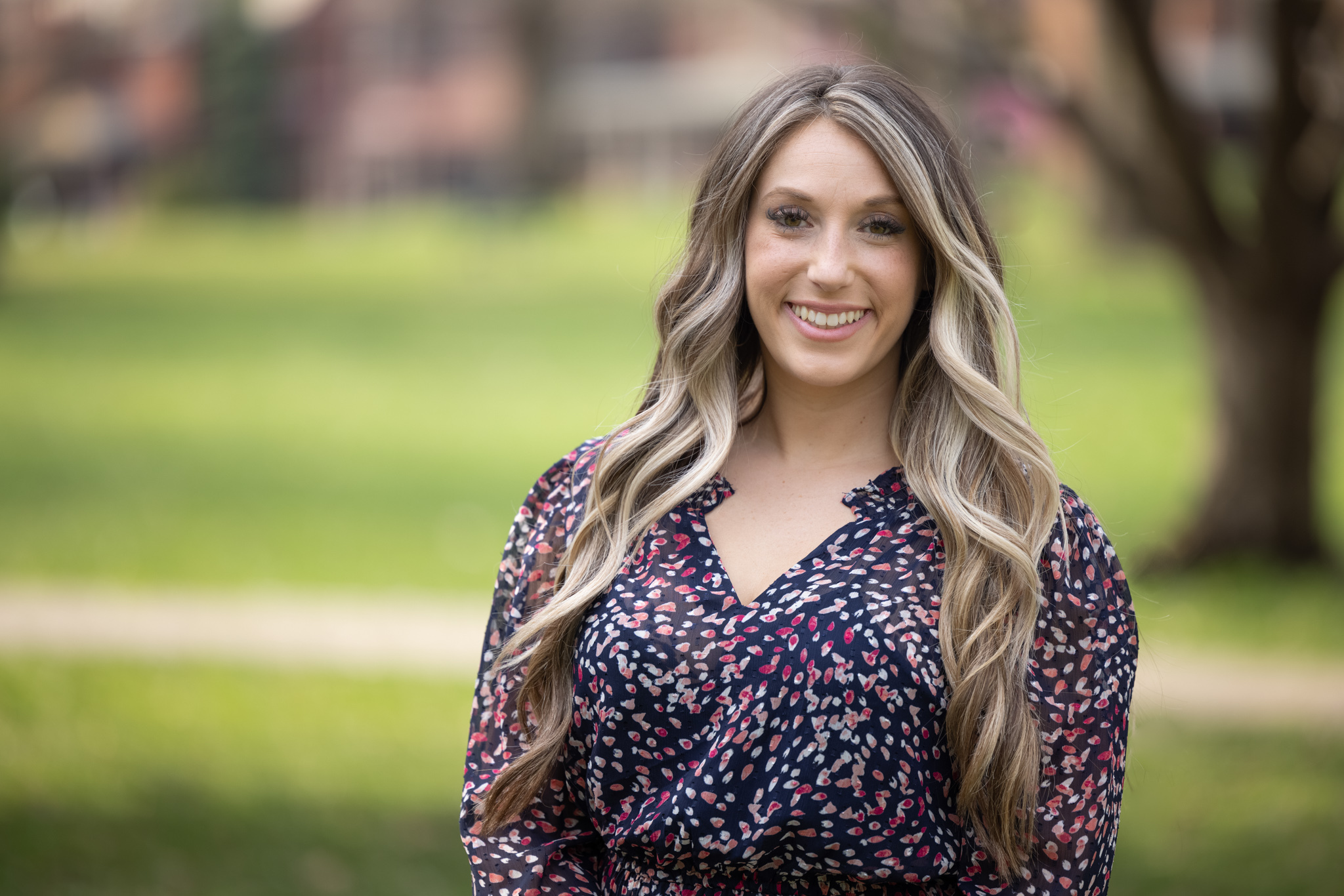 Caitlin — President
Learn MoreLess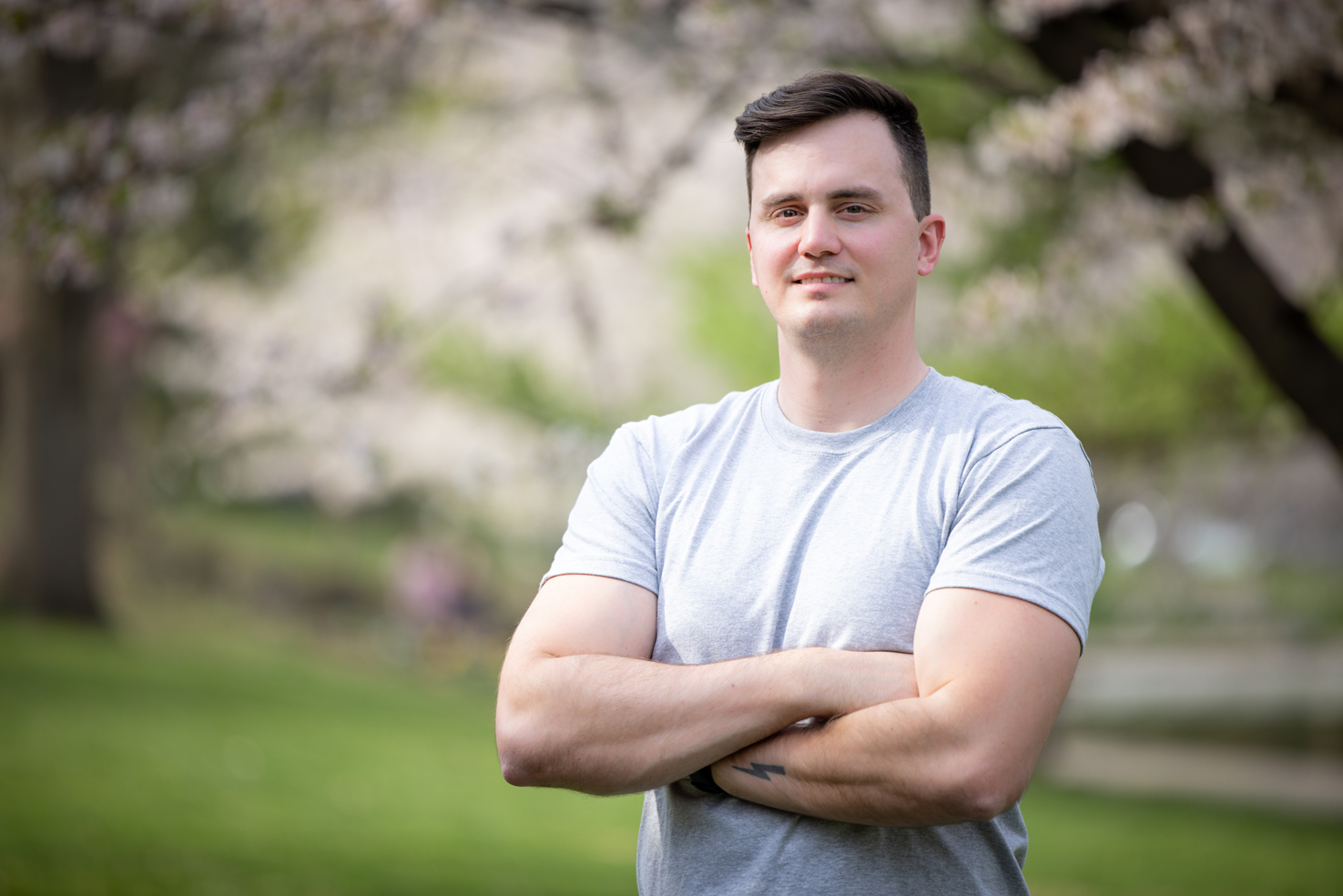 Jason — Creative Director
Learn MoreLess
Brian — Advertising Director
Learn MoreLess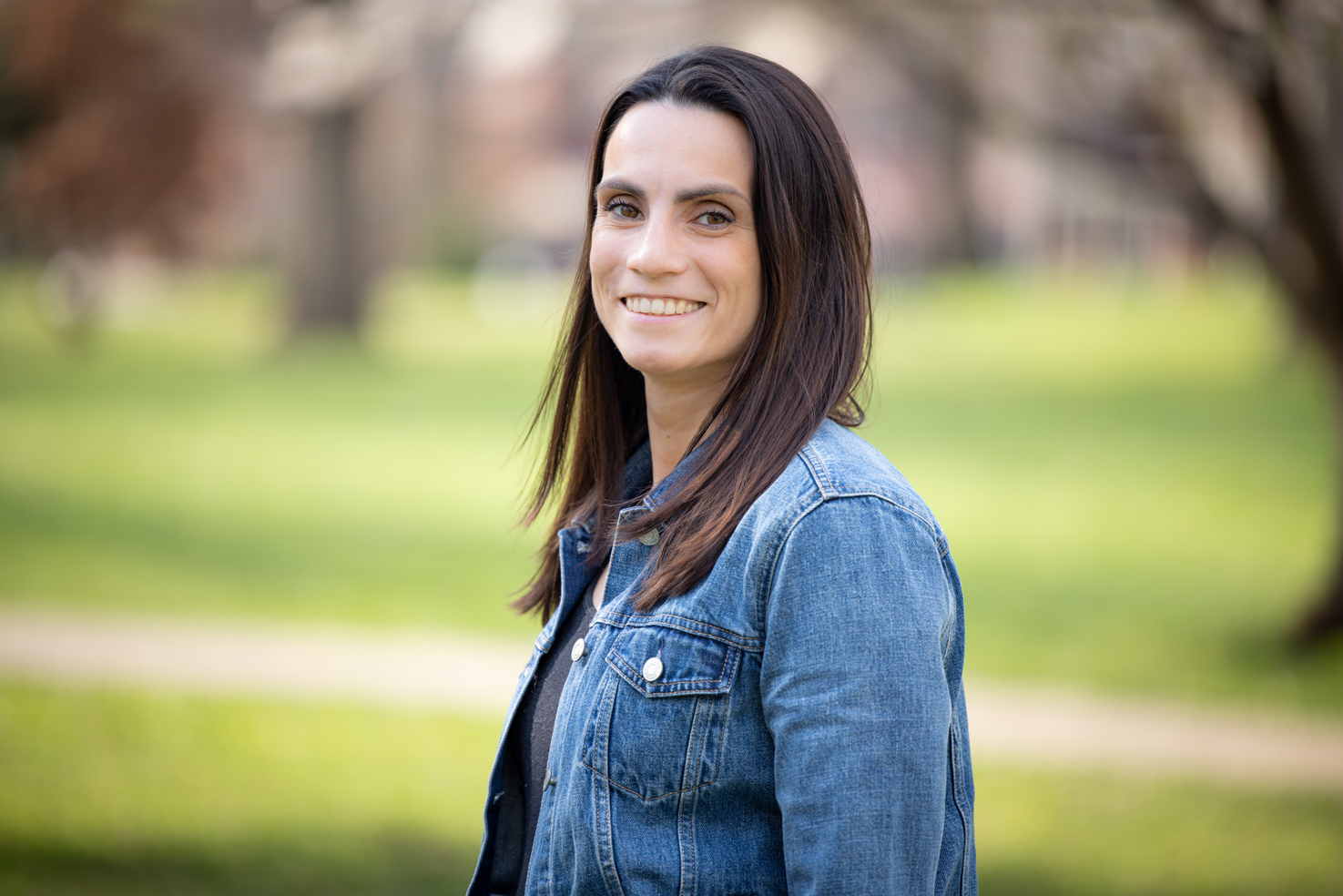 Nelly — SEO Consultant
Learn MoreLess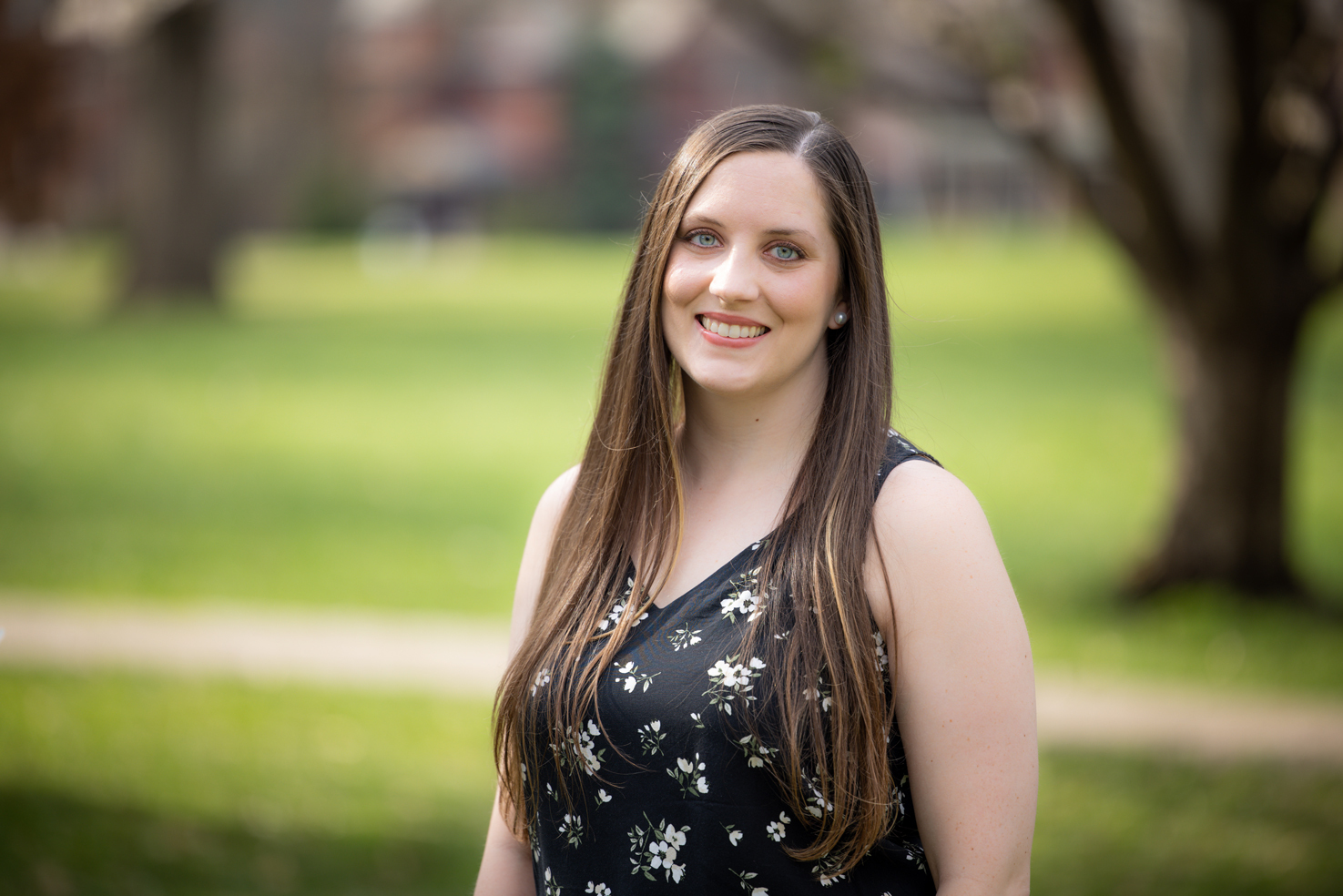 Lynsie — Copywriter
Learn MoreLess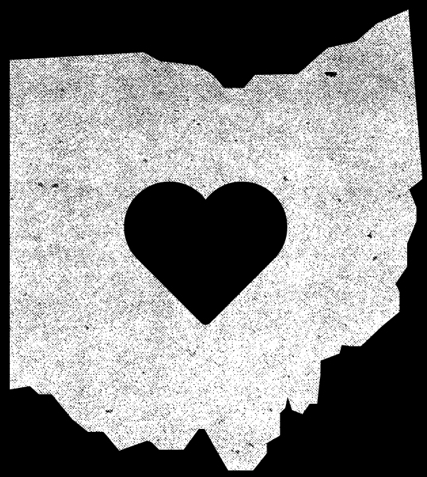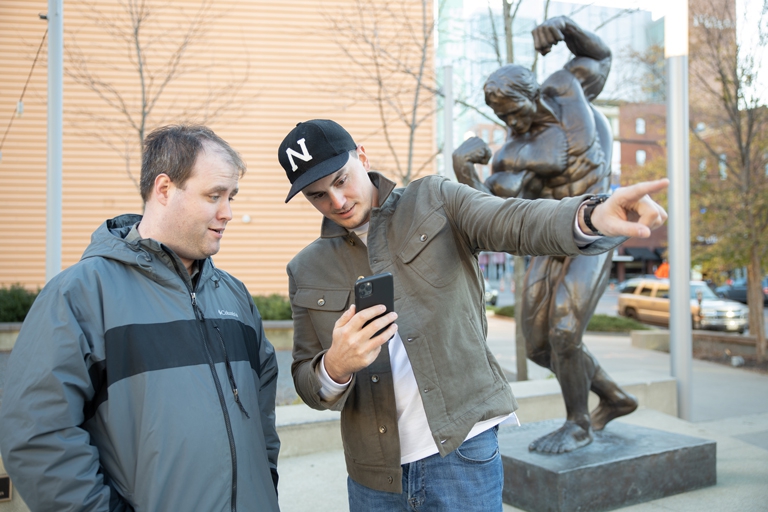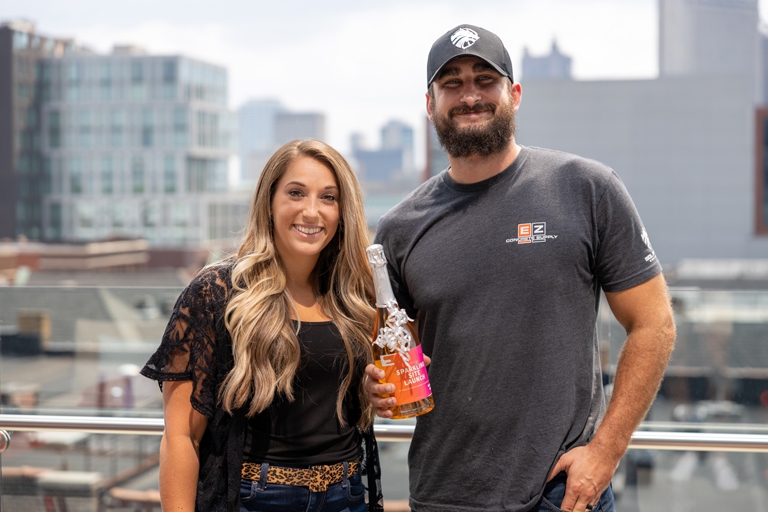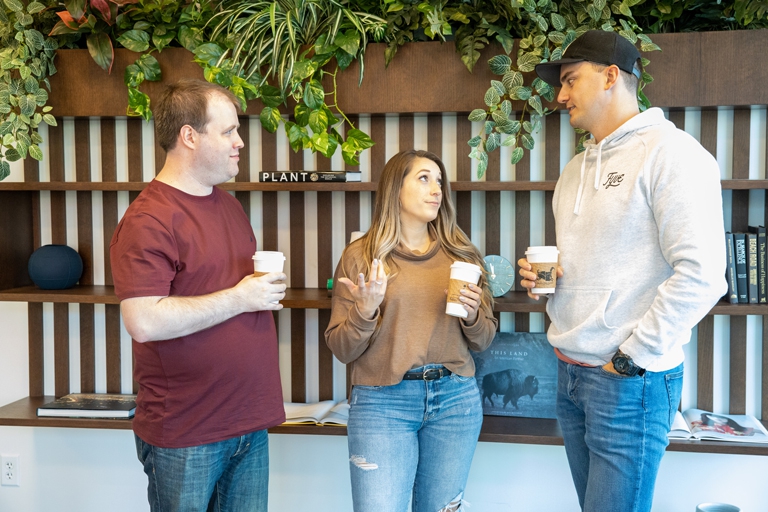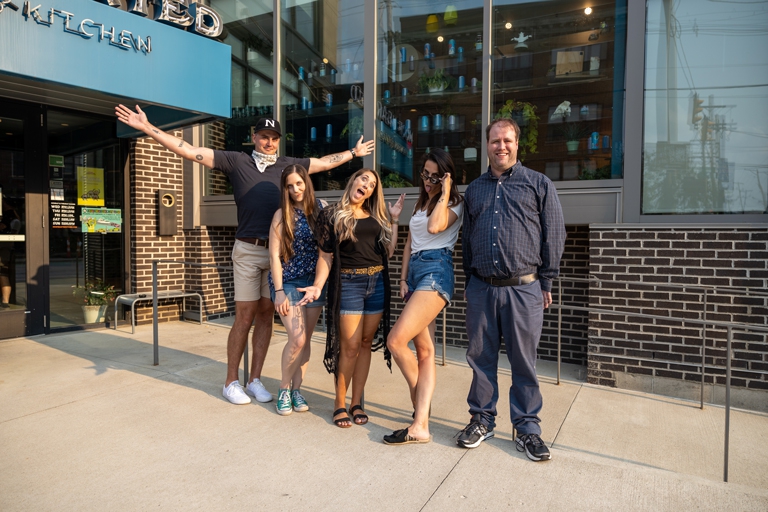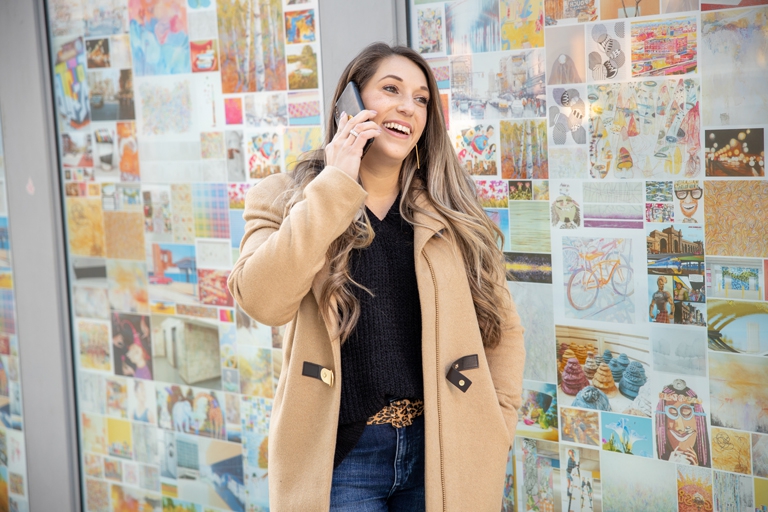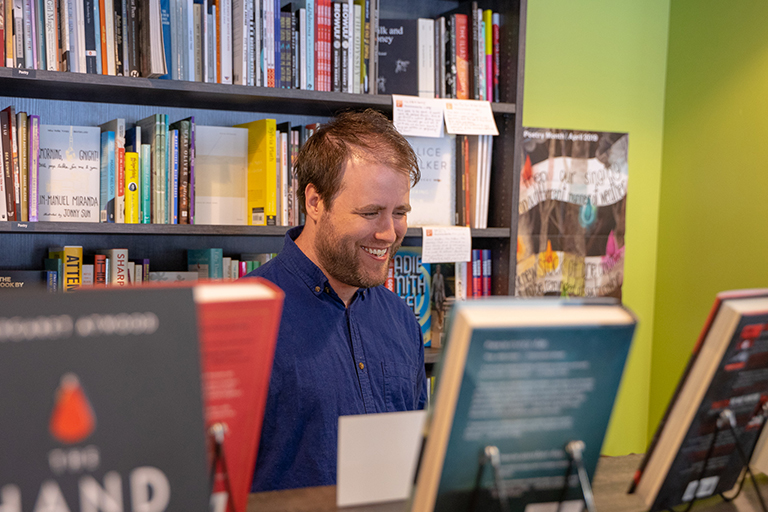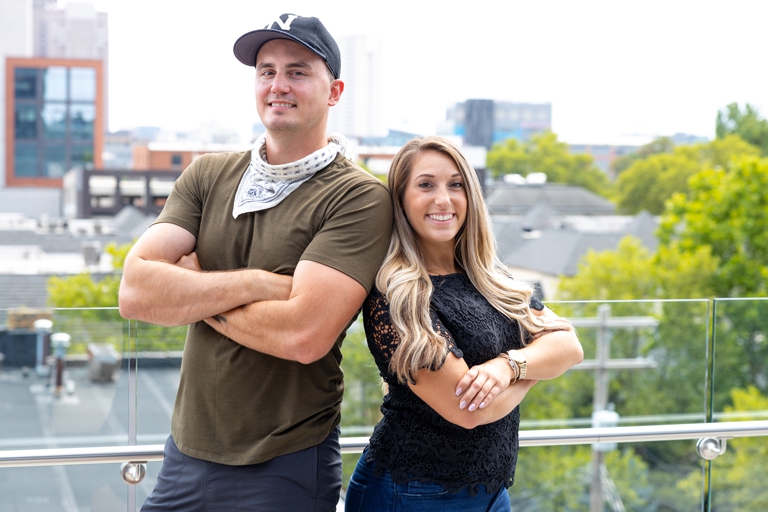 The Recipe for Success
Research/ Brand Development
It all starts with researching the landscape. We work with you to develop a strong brand and work to set you apart from your competitors in the Columbus area.
Strategy
We are masters of strategy. We combine our years of experience building campaigns and the research we've done to design a complete gameplan for your success.
Implementation
Once the chessboard has been set, we get to work. We implement the strategy we've built for your business, whether it's a new website, Google Ads, SEO, social media, or content management.
Test & Measure
We don't believe in the "set it and forget it" mentality. We are always looking for ways to improve. We stay up-to-date on any industry trends or A/B tests we are running.
Report & Improve
You will get a detailed monthly report on how your money was spent, the results we achieved, and any opportunities for improvement. We don't hide behind vague numbers or confusing reports, we get straight to the ROI.